2 tags
4 tags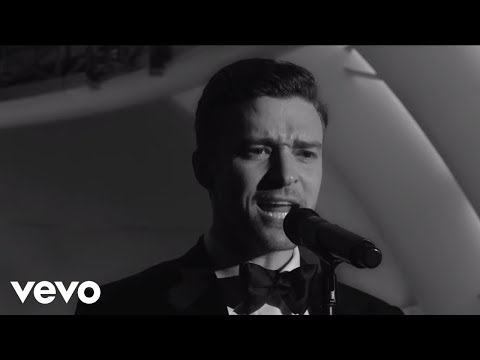 2 tags
2 tags
1 tag
2 tags
"[Mark] looked at the sky and told me to see the stars. So, I looked up, and we..."
– the perks of being a wallflower.
"God help us to love each other, for to choose to love is to choose to live. No..."
3 tags
4 tags
2 tags
Watch
Elizabeth Olsen is the cover girl for BULLETT Magazine this fall. I hope I can still find this issue in stores.
secret l.a. →
this is all going on my "to do" list, along with finding that hidden park at the end of the l.a. river.
2 tags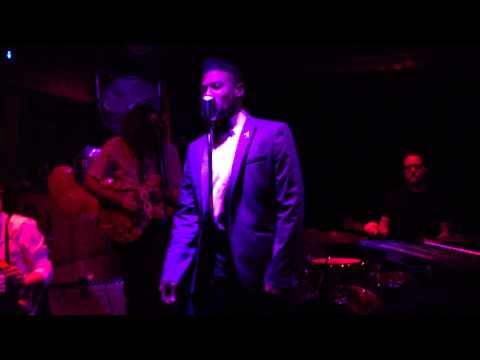 "It would break my heart if, in falling short of my goal, I in any way..."
– Hilary Clinton's presidential nominee concession speech.
Watch
tulletulle: the wonderful tavi gevinson on jimmy fallon Wooooo! This was so much fun and my word vomit was at a minimum. Yay!
1 tag
convos on the run.
him: why do you need to work out your butt?
me: so my butt doesn't disappear like the rest of my family's!
h: your family's butts are gone; there's nothing you can do about it...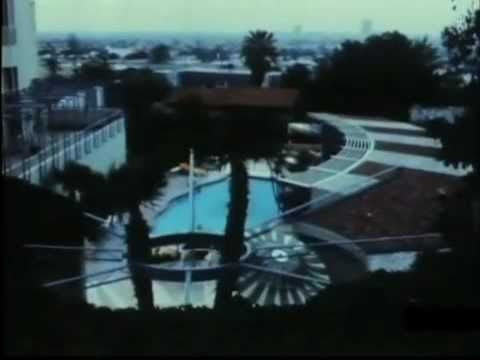 "New York makes you feel like you are the star of the show; Los Angeles makes you..."
– guy at the Antique California place.
1 tag
"He didn't think his armpits were pythons!"
– my sleeping boo.
home.
it feels good to be productive again, even if this does lead to a consuming restlessness. i'm learning to appreciate the mornings and to breathe a little deeper—to be content with falling asleep before midnight. i find myself staring out the window often, watching the sun set and the moon rise over the horizon. i notice the way the light plays against the clouds and catch myself...
Watch
my favorite in the awesome ad series for l.a.Eyeworks, by Molly Schiot.
I keep thinking someone is trying to unlock the door. The neighborhood sounds have me on edge with the expectancy of past roommates arriving home after a long day at work. But alas, it's just you and I.
ethan hawke. by brian hendricks. →
i am in awe of the wisdom that seeps out of this interview.
2 tags
Watch
favorite part is at 2:08.
7 Ways to De-stress. →
Apparently April is National Stress Awareness Month (which kind of stresses me out just thinking about it). Thanks to the Huffington Post Healthy Living section, I have now discovered a few perfect ways to combat stress, specifically points 4 and 6. 4. Crack Open a Book—all you need to do is read 6 minutes a day in order to de-stress!! 6. Eat Some Chocolate—specifically 1.4 oz. of...
1 tag
1 tag
art nights with Frank.
tonight i experienced my first art night in NYC, courtesy of the lovely and talented Frank Holliday. we walked around Chelsea for a few hours, hopping from gallery to gallery and checking out opening upon opening until everything started to look the same. i felt like quite the aficionado and vowed i would make this my weekly ritual. my favorite opening of the evening was Ron Gorchov at Cheim...